EMAL presented at the Speaking Bodies Conference in May 2021
Lovise Søyland and Camilla Groth presented Emal member's research at the Speaking Bodies Conference – Embodied Cognition at the Crossroads of Philosophy, Linguistics, Psychology and Artificial Intelligence
on May 13-15, 2021 http://embodiedcognition2020.devpsychology.ro/index.php.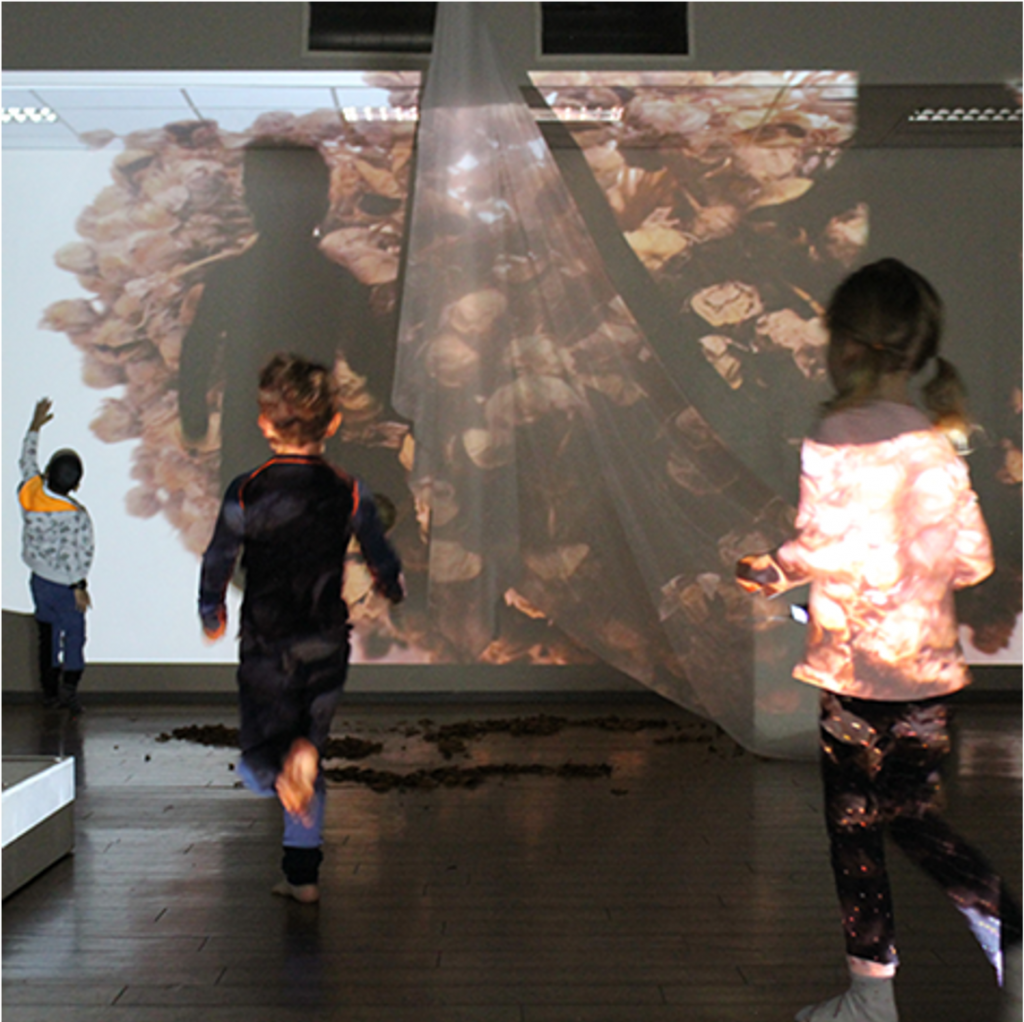 Abstract: Embodied making and learning in arts and crafts
In art and craft studies, students interact with materials and material situations through their hands and bodies. This material interaction involves thinking and reflecting in relation to what the material affords but also in relation to the intentions and skills of the maker. In research on art and craft processes the accumulation of experiential and embodied knowledge in relation to materials and manual skills are key. Embodied cognition is therefore a suitable theoretical frame for understanding art and craft processes. The research group Embodied Making and Learning at the University of South-Eastern Norway study arts and craft processes in relation to pedagogical aims and issues. In our presentation we will draw on several research projects from the group members that draw on experiential knowledge and embodied cognition as a theory while reflecting on pedagogical perspectives and material interactions. The topics range from pedagogical models for material studies to learning through experience in the digital age. We will give a broad view on the different contexts in which arts and craft practice may shed light on the topic of embodied making and learning.